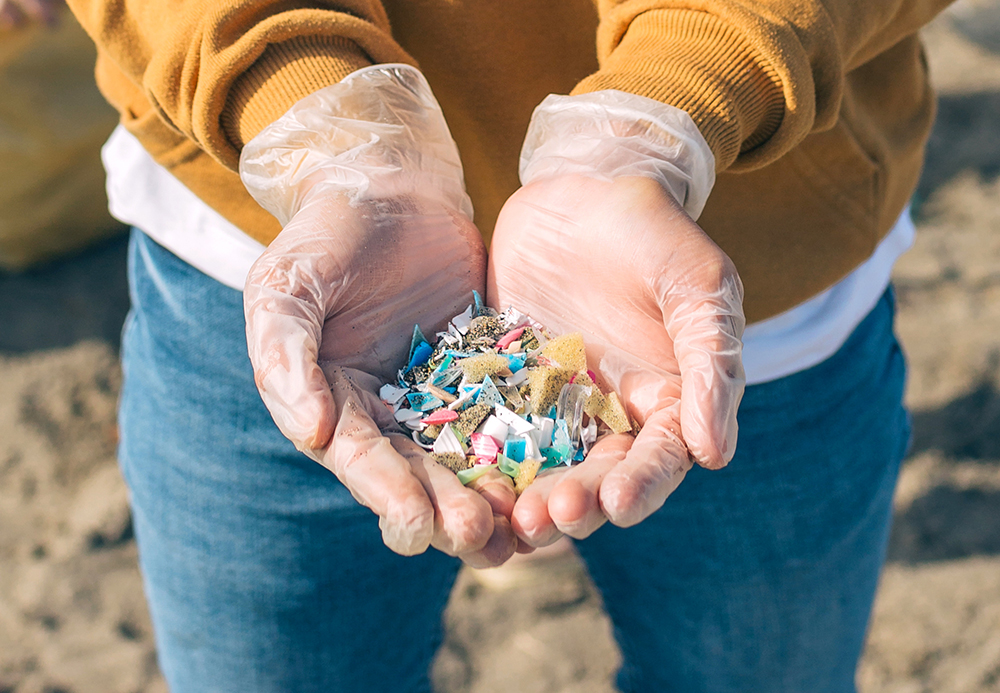 MARINE DEBRIS
Marine Debris
Turtles, fish, and birds other species you love seeing in Long Island Sound can become entangled in fishing line, nets, and six-pack rings. They mistake trash like Styrofoam, plastics, and cigarette butts for food, which can poison their bodies with toxins and lead to starvation.
Not only does marine debris threaten the Sound's fragile ecosystem, it weakens coastal economies by sapping dollars from the tourism and seafood industries. Long Island Sound contributes tens of billions to the regional economy each year, but toxic seafood and trash-covered beaches threaten this powerhouse.
That's why we work so hard to stop litter at its source and organize coastal cleanups each year to keep trash out of the waters where you fish and swim. In the past eight years, 15,500 volunteers have removed almost 110,000 pounds of trash from Connecticut's shoreline, protecting countless creatures and communities.
What can you do?
What can you do without? It will make a difference.
Whenever you are out you can make a difference.
Be part of a 2022 International Coastal Cleanup crew.
Wildlife all over the globe is threatened by single-use plastics.
Reach out to your representatives about issues important to you.
Sign up for action alerts and stay connected to our campaigns.