Swimmable

How healthy is my beach?
Explore historical data
to find out.

Find My Beach

Fishable

Can I catch a fish?
Discover how healthy
your waterways are.

Find My Waterbody
Our Collective Vision
A swimmable, fishable and livable Long Island Sound that is healthy and thriving with life for all to enjoy.
LEARN MORE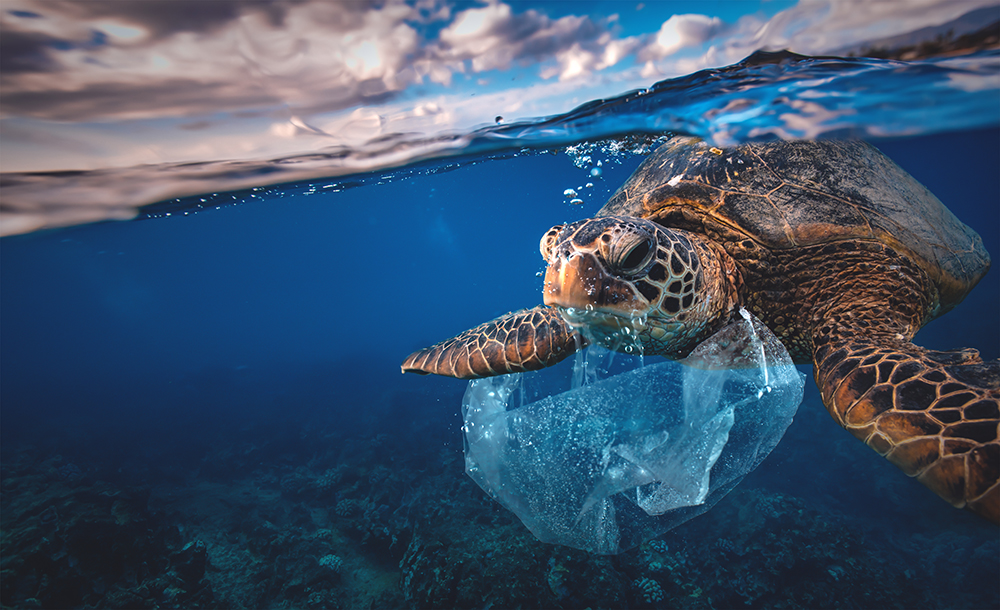 Long Island Sound is Under Threat
Water pollution, marine debris, over-development, and climate change are some of the key challenges we must tackle together.
LEARN MORE
JOIN THE MOVEMENT
Sign up for action alerts and stay connected to our campaigns.
JOIN
About Sound Health Explorer
Sound Health Explorer is an interactive tool powered by a collective of organizations that monitor the health of Long Island Sound, using data to empower citizen and legislative action.
LEARN MORE