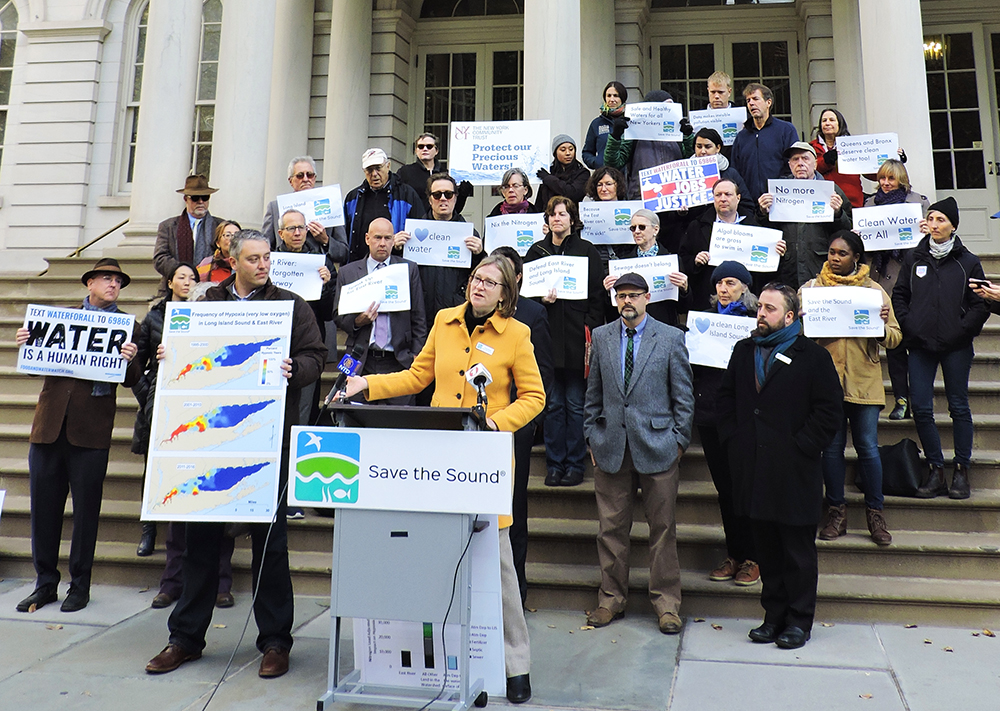 JOIN THE MOVEMENT
Sign up for action alerts and stay connected to our campaigns.
All our efforts—from legislative advocacy to planting rain gardens—are more successful with your help. Sign up for our Email Network and start learning more about opportunities to make a positive change for the Long Island Sound region.
Choose the topics you care about most, from climate to clean water to volunteer opportunities. If there's an environmental issue important to you or we're hosting a party in your area, you'll hear from us first. And when big issues break, you'll get an action alert with all the information you need to reach out to your legislators.
We're in the process of transitioning to a new form system, in the meantime, please email info@savethesound.org.