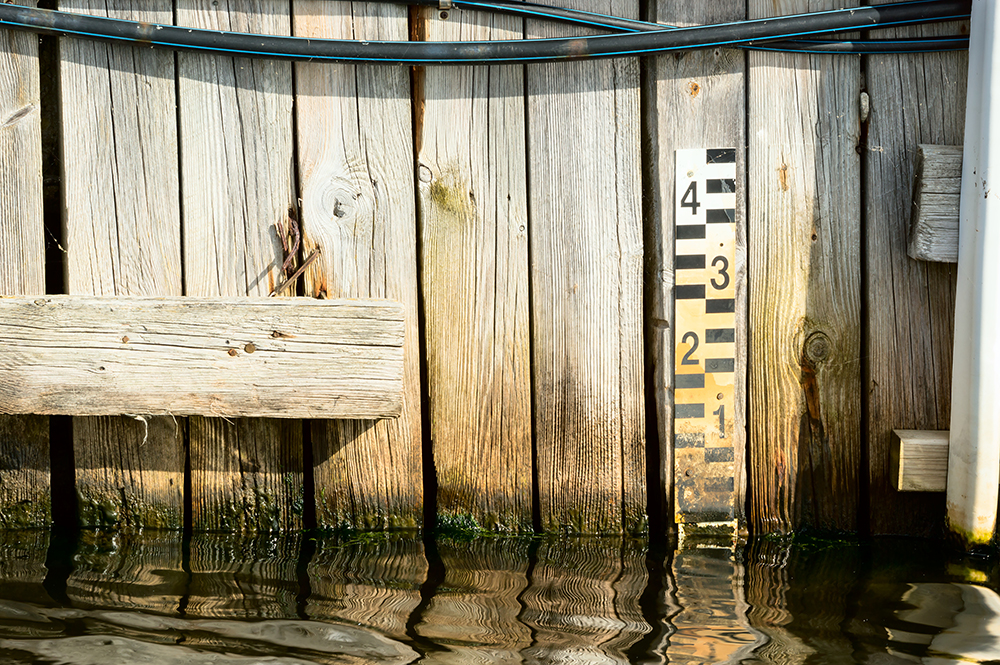 CLIMATE CHANGE
Climate Change
Our coasts are the front line for impacts from climate change in our region. The most visible change will be the loss of coastal property from a combination of sea-level rise, erosion, and major storms, all of which will accelerate in coming years, leading to a complete loss of some beaches and partial loss of others.
We already are experiencing more precipitation and more flash-flood rain patterns in the Northeast—a trend that will continue. Without improved management and maintenance of infrastructure, increased rain will result in more flooding and degraded water quality. Our local, state, and federal governments need to support investment in stormwater management now to reduce flooding and pollution reaching our coastal waters. Green infrastructure (techniques that allow rain to filter into the ground gradually) should be used to the widest extent practicable as the most cost-effective approach to capturing stormwater and reducing runoff. Our wastewater collection and treatment systems that overflow when it rains also need capital improvements so they can handle the increasing precipitation we face.
We must both meet Connecticut's and New York's greenhouse gas reduction targets to slow the changes to our environment, and adapt to the changes that are inevitable.
What can you do?
Change the way you power your home and life.
The pollution from fossil fuel use is destroying the planet.
Living shores are our natural buffers protecting us from rising sea levels and storm damage.
Reach out to your representatives about issues important to you.
Sign up for action alerts and stay connected to our campaigns.